All the events are not showing in calendar
September 15, 2023
EventON should display all the events you add in the backend. If it does not, please follow along to learn more about the most common causes:
Cause #1: Shortcode
On the page you are showing the EventON shortcode, log in to your backend and click on the edit option
and make sure you are using the correct shortcode.

If you are using shortcode parameters such as event_type='34' they can prevent some events from showing up on your calendar. You should check if these parameters are the ones you expect.
Cause #2: Event Date
Compare the front-end calendar and backend events you have added. Identify the event that is not showing in the front end. Go to edit this event page & under Time and Date make sure you have entered the correct date and time for the event so that it would appear correctly in the calendar. If the date is in the past and your shortcode is configured to show future events then the event will not be displayed.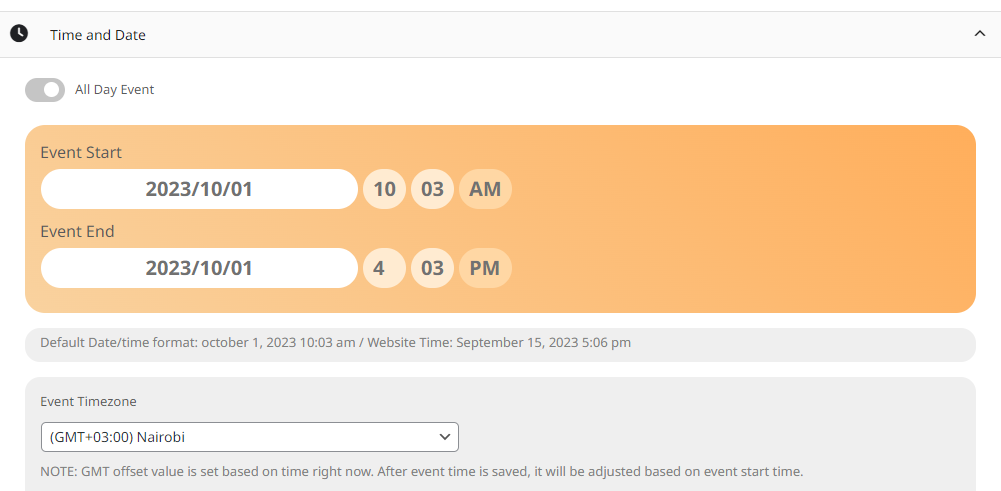 Cause #3: Hidden past events
Go to EventON > Settings and check if the option to Hide past events for default calendar(s) is enabled. If enabled this can hide all the past events, which can show fewer events on the calendar.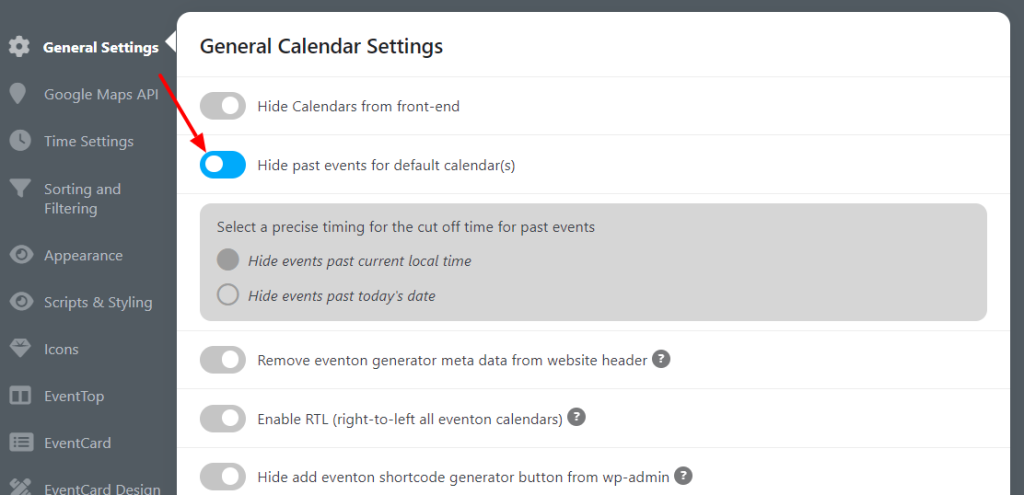 Did this article help you? If not, send us a ticket via helpdesk