Dynamic Pricing User Guide(Settings Overview)
September 22, 2023
Once the Dynamic Pricing addon is activated, head over to the events page and click to edit the event that you want to add dynamic pricing to. In this event edit page, under Tickets settings towards the bottom of that meta box, you will see a new option that will allow you to enable dynamic pricing for this event.
Important: At the moment, only simple Event tickets are supported with dynamic pricing. Variable tickets are NOT supported.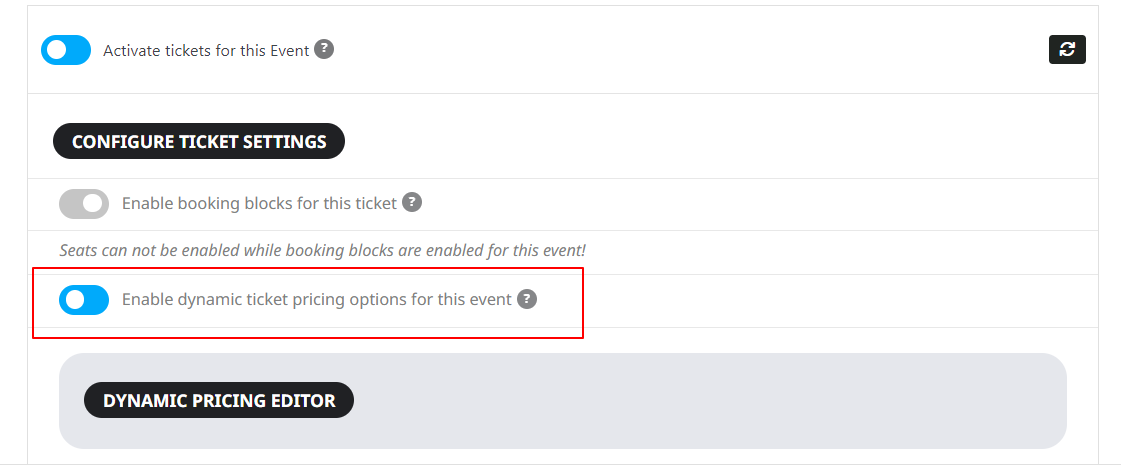 Once enabled you will see new options that come with the dynamic pricing addon.
1. Show striked-through regular price as well on EventCard
Enabling this option will change the regular price font style and add strike-through styling to the price.
2. Activate Separate Logged-in Member Pricing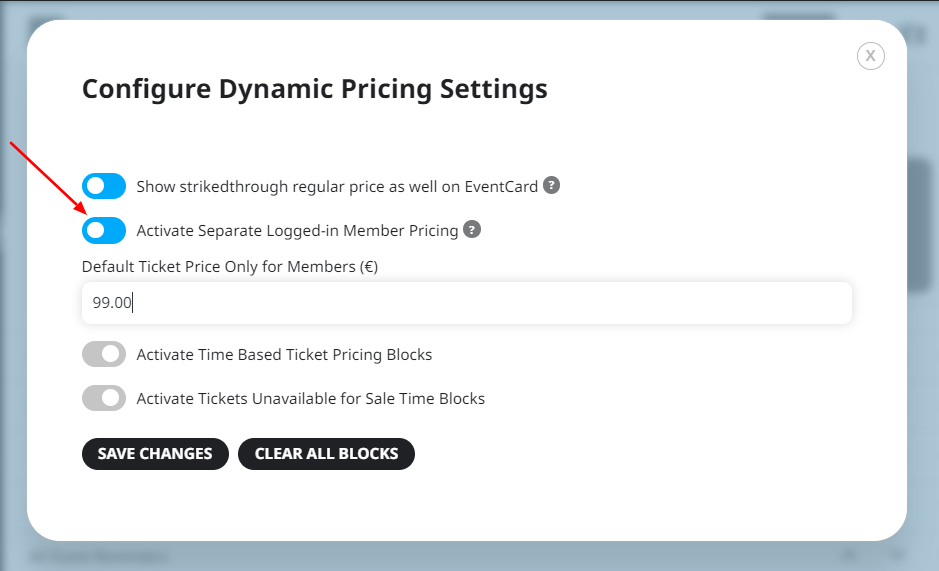 Here you can define a special discount price for logged-in site users/members. Non-logged-in users will see the regular price.
3. Activate Time Based Ticket Pricing Blocks

This option allows you to create time-based event pricing that changes as you draw closer to the event date and time. For example, you can configure the time blocks so that the ticket pricing goes up as you draw closer to the start of the event.
Add new pricing block button opens a lightbox form which you can use to configure the custom time blocks with dynamic pricing. The time blocks allow granular pricing that can be based on hours or days before the event.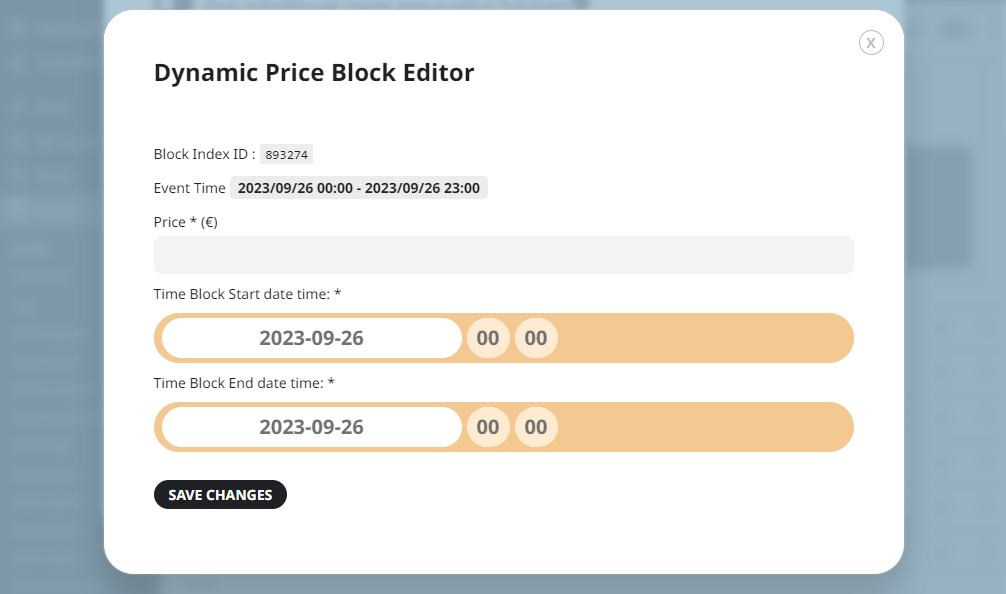 4. Activate Tickets Unavailable for Sale Time Blocks 

This feature allows you to create time blocks in which tickets will be unavailable for purchase.
Add new unavailable time block button opens a lightbox where you can set the start and end time and date during which the event tickets will NOT be available for sale.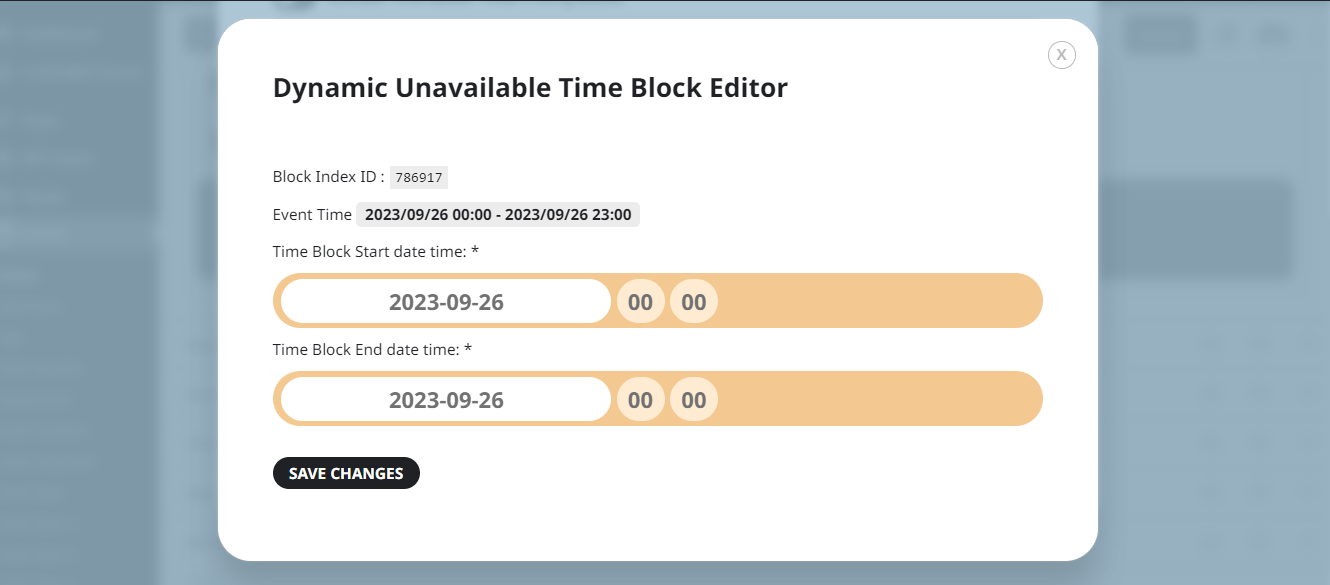 Did this article help you? If not, send us a ticket via helpdesk